Kathy Eells lives in Coppell with my husband, Bryan. She recently retired from Southwest Airlines after 23 years. Kathy started her journey with Get You in Shape in April 2008.
Q: What was your life like before joining the Get You In Shape Program?
I was just busy working full-time, keeping up with my daughter who was in middle school, and helping my mom who had recently lost her husband and moved to Texas to be near me. I walked fairly consistently, but didn't have any weight training or other activities mixed in.
Q: What was your reason(s) or "So That" for joining the Get You In Shape Program?
I read about the Get You in Shape program in the local paper and thought it might be something I'd like. I really just wanted to try something different to lose some weight and get in shape; something I could and would consistently do, but I didn't have to think of myself. I knew what I was doing wasn't giving me the results I wanted.
Q: What results and benefits did you initially experience with the Get You In Shape Program?
It's been so long that I don't really remember how much weight I lost initially, but I do remember after a few months getting a massage from the person I always went to, and they commented on how much more toned my muscles were. From the beginning the benefits were having someone else write the workouts, lead us in them, and ensure that I was always using the best form. An unexpected benefit of GYIS is the many friendships I've formed over the years; people come and go, and you form bonds with them and meet new people all the time.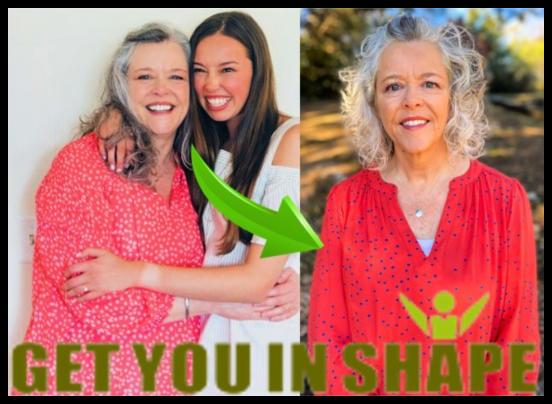 Q: What results and benefits you accomplished beyond your initial results?
I feel strongly that me working out with the GYIS team got me through a serious medical issue, both because I was in good shape to handle the surgery and treatments, but also from the mental and social side of things; this is a family. I was always very consistent about working out, both coming to boot camp and at home, but didn't always watch my food intake consistently; I had to do both before I got the results I wanted to get, and I'm really proud of the fact that I've lost 42 lbs. over the past two years. I really liked the fact that when I was hiking in Tahoe last October, I was much faster and less winded on a pretty challenging trail.
Q: Why do you choose to continue to be a part of Get You In Shape after all this time?
I like the people – Brad, Cynthia, all the trainers, and the participants; I look forward to seeing everyone. I also like the variety of workouts, that the trainers are always watching our form to ensure we're doing things right, and that they give us alternate exercises in case we're having any issues.
Q: What do you feel have been some of the keys that have helped you throughout the journey?
For me, consistently working out – both coming to the GYIS sessions and at home – has been key. Also, finding the "mix" that works for me; I use some of the Advocare products and supplements that work well for me, and the most successful tool for me has been consistently using myfitnesspal to track my food – I track EVERY day, even when I know I've blown it, because sometimes I'm surprised that it's not as bad as I thought and there's always tomorrow if it is.
Q: What new goals or "So Thats" have you set?
I want to lose that last 8 pounds, just because that would mean I met the goal I set for myself two years ago, and I'm so close! I've got longevity in my family – my mom is almost 96 – so I want to keep moving and keep toned and strong so that I'm mobile and running about when I get there!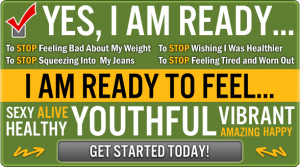 For more information about the Coppell Fitness program and getting started, go to http://CoppellFitness.com
If you live or work in Coppell, Valley Ranch, Irving, Lewisville, Las Colinas, Carrollton, Flower Mound, Grapevine, Addison, Corinth, Highland Village, Dallas, and Farmers Branch, the Coppell Group Personal Training is just minutes away from you. Get You In Shapes programs include the Get You In Shape Group Personal Training, 24 Day Challenge, sports specific training, weight loss programs, Corporate wellness plans, nutrition plans, core fitness training, strength training, toning and more. Clients include athletes (golf, basketball, tennis, football, track, baseball, baseball, volleyball, and softball) corporate executives, professionals, weekend warriors, cheerleaders, dancers, models, stay at home moms, and anyone looking for results.
Owner Brad Linder, has been featured in numerous newspapers and even as the fitness expert on the news 8 (ABC). Get You In Shape was also featured on The Doctors TV show as one of the top Fitness Companies in Texas. He continues to use the gifts that he has been given to help serve the needs others have when it come to being healthy, losing weight, sports, toning up, and overall fitness.
More information about Get You In Shape at www.getyouinshape.com