Coppell Trainer Spotlight Jennifer Dickey.
Jennifer Dickey is a data analyst, trainer, mother and grandmother. She lives in Northlake, TX.
Q: Why did you decide to join the Get You In Shape program?
I joined GYIS as a trainer, which is a little different from many of the other trainers that started out as a client. I feel very fortunate to have this opportunity and be part of such a unique program. Everyone from the team members to clients are so encouraging and I believe the program has so much to offer.
Q: Walk us through your journey. What results and benefits have you experienced in the Get You In Shape Program?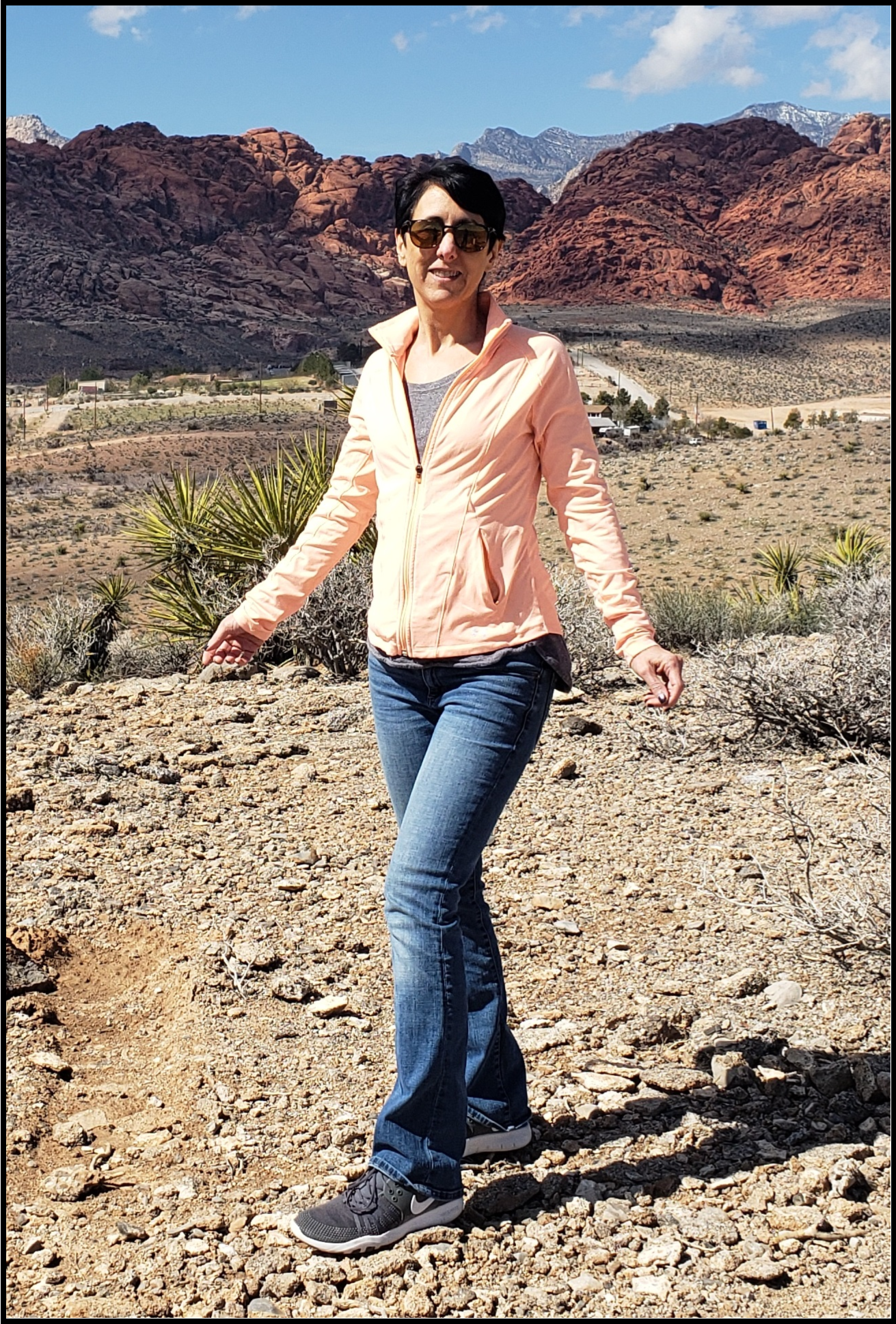 I have been active since my 20's (now in my 50's). I had severe asthma as a child and my family was very hesitant to encourage participation in sports and physical activity. Once I started incorporating physical activity into my life I found my lung function improved along with so many other aspects of my life. I believe being active provides so many benefits beyond weight loss….stress relief, improved immune system, stamina. Now that I am older I find it even more important for maintaining strength, functional fitness and brain health.
Q: Why did you decide to give your time and become part of the Get You In Shape Team?
After I received my CPT I was looking for a unique opportunity that was different from your typical training at a big box gym. When I met Brad it was clear how dedicated he was to his clients and program. I love the personal touch he provides in his program and he is a great mentor.
Q: What strengths/special gifts do you feel help you as a trainer with Get You In Shape?
This is hard as I am still learning so much as a trainer. I almost feel like I get more out of being a trainer than I give. I have participated in many different programs and fads over the years. I feel like I have a good grasp of what makes a good program. I have a strong desire to learn, grow, and become better.
Q: What are some of the benefits that you have received by being a trainer on the Get You In Shape Team?
The clients, they are so much fun and good natured. I love working with them and they motivate me to be better.
Q: What would you say to anyone looking to join this program?
You won't find a more welcoming group of people. Whether you are exercising for the first time or have been exercising for a while there is something for everyone.
If you live or work in Coppell, Valley Ranch, Irving, Lewisville, Las Colinas, Carrollton, Flower Mound, Grapevine, Addison, Corinth, Highland Village, Dallas, and Famers Branch, the Coppell Group Personal Training is just minutes away from you. Get You In Shape's programs include the Get You In Shape Group Personal Training, 24 Day Challenge, sports specific training, weight loss programs, Corporate wellness plans, nutrition plans, core fitness training, strength training, toning and more. Clients include athletes (golf, basketball, tennis, football, track, baseball, baseball, volleyball, and softball) corporate executives, professionals, weekend warriors, cheerleaders, dancers, models, stay at home moms, and anyone looking for results.
Owner Brad Linder, has been featured in numerous newspapers and even as the fitness expert on the news 8 (ABC). Get You In Shape was also featured on The Doctor's TV show as one of the top Fitness Companies in Texas. He continues to use the gifts that he has been given to help serve the needs others have when it come to being healthy, losing weight, sports, toning up, and overall fitness.
More information about Get You In Shape at www.getyouinshape.com