Coppell Trainer Spotlight Debbie Watson.
Debbie Watson has been married for almost 22 years and has two teenage kids, one at home and one in college. Since getting married, Debbie has lived overseas three times, but now lives in Coppell and has been a stay at home mom since her kids were young. She loves Jesus, chocolate, crafting, cooking, reading, and traveling.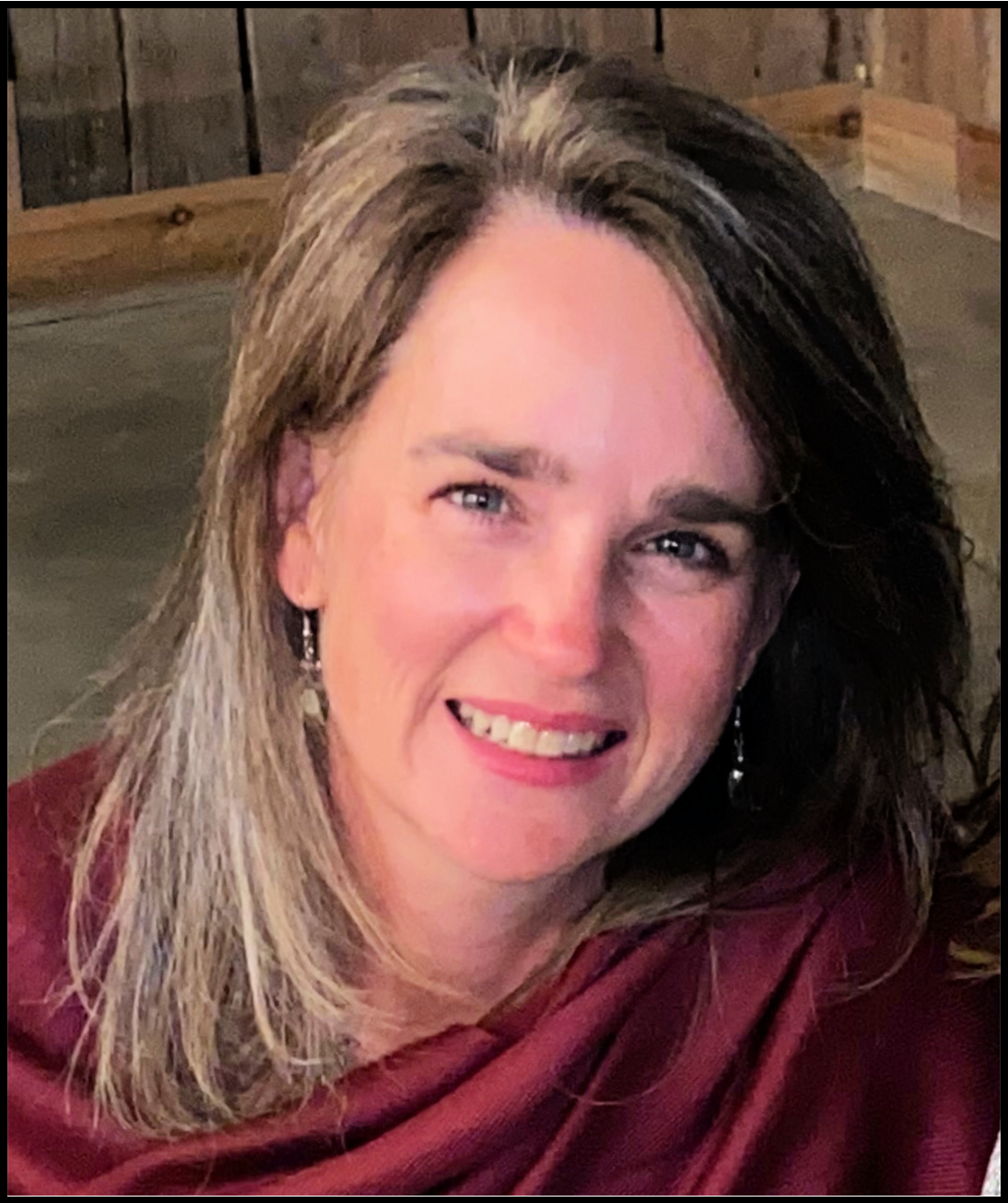 Q: Why did you end up deciding to join the Get You In Shape program?
When COVID hit and indoor gyms were not an option, I needed to find a new place/way to get in my workouts. Tricia and Maggie invited me to join them in the driveway in the afternoons to do the Facebook Live workouts with Billy. They were fabulous. So, when Brad was able to start holding class in the park again, I decided to give the GYIS program a try. I thought the program was great, I loved all the people I met and I found it very energizing to exercise outside.
Q: Why did you decide to give your time and become part of the Get You In Shape Team?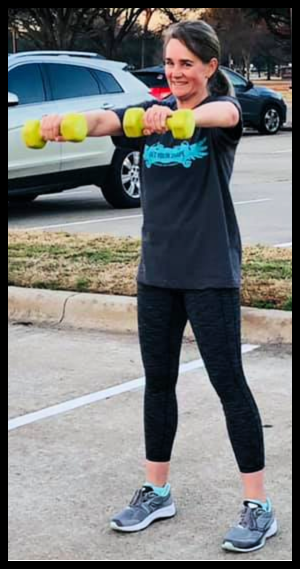 My oldest child left for college in August and my younger one started driving. All of a sudden, I had a lot more time on my hands. I really wanted to use some of that time making an impact on the lives of others, but I wasn't sure what that should look like. I had a conversation with Brad and decided that training for the GYIS program might be a great fit. I've only been on the "trainer" path since the beginning of November, but so far it is exactly what I needed at this point in my life. The entire GYIS family has been very supportive and encouraging on this journey. I have always been very active and eaten healthy, but I have enjoyed learning more about exercise and nutrition. I also love the relationships that I have forged with clients and staff; and I feel even more motivated to take care of my own body in an effort to be the best version of myself that I can be.
Q: What would you say to anyone looking to join this program?
I would tell anyone that they should definitely give it a try. I think personal training in a group environment is a fantastic way to exercise. The GYIS culture is encouraging and welcoming to individuals from any background and fitness level. Every workout is different, which keeps things interesting, and there are tons of resources available if you want to take advantage of them. But most importantly, you will meet some amazing people and you will feel great about what you are doing for yourself!
If you live or work in Coppell, Valley Ranch, Irving, Lewisville, Las Colinas, Carrollton, Flower Mound, Grapevine, Addison, Corinth, Highland Village, Dallas, and Famers Branch, the Coppell Group Personal Training is just minutes away from you. Get You In Shape's programs include the Get You In Shape Group Personal Training, 24 Day Challenge, sports specific training, weight loss programs, Corporate wellness plans, nutrition plans, core fitness training, strength training, toning and more. Clients include athletes (golf, basketball, tennis, football, track, baseball, baseball, volleyball, and softball) corporate executives, professionals, weekend warriors, cheerleaders, dancers, models, stay at home moms, and anyone looking for results.
Owner Brad Linder, has been featured in numerous newspapers and even as the fitness expert on the news 8 (ABC). Get You In Shape was also featured on The Doctor's TV show as one of the top Fitness Companies in Texas. He continues to use the gifts that he has been given to help serve the needs others have when it come to being healthy, losing weight, sports, toning up, and overall fitness.
More information about Get You In Shape at www.getyouinshape.com