Coppell Trainer Spotlight Cindy Bladl.
Hi! I'm Cindy Bladl. I have worked at Lakeside Elementary as the Physical Educator for the last 25 years. I live in Carrollton, with my husband and 2 cats.
Q: Walk us through your journey. What results and benefits have you experienced in the Get You In Shape Program?
My entire adult life, I have always struggled (and still struggle) with the balance of maintaining a healthy weight and still having a fun, social life. It has been challenging since we enjoy eating at restaurants (pre-covid) and having adult beverages with friends and family. I have always loved working out. (I remember telling my husband 23 years ago, I will always have a gym membership…whether I go or not!) I have tried almost every type of fitness craze…from Jazzercise with my Mom when I was a teenager to aerobics, kickboxing, step aerobics, Zumba, spinning, and BodyPump. My all time favorite…Boot Camp with resistance training. I have always loved the variety of movements and cardio that a good boot camp can provide. So, I guess I found the BEST place to work and workout!!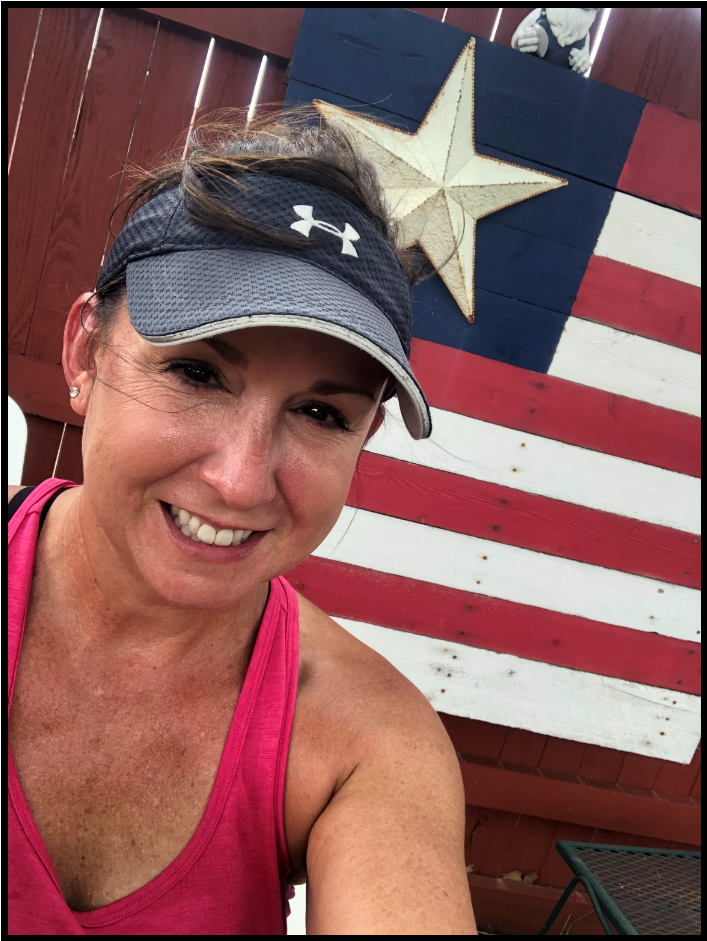 Q: Why did you decide to give your time and become part of the Get You In Shape Team?
It's funny how things work out in life. Since I had led a teacher boot camp at school, I started to think that I should get certified to be a trainer. So, in January, I really began to research the idea, and then Covid hit. Every gym closed, every trainer out of a job! Then in May, a fellow P.E. Teacher passed my name onto Brad…and here I am!
Q: What strengths/special gifts do you feel help you as a trainer with Get You In Shape?
First, I really enjoy helping others. I've always thought, if I were not a teacher, I would be doing something that helped others. Secondly, I want others to enjoy exercise as much as I do. (Yes, there are days, I might dread doing it, but overall, I really like to be active.)
So, I hope the clients will get "my good vibes" and positive demeanor and have some fun while working those muscles!
Q: What are some of the benefits that you have received by being a trainer on the Get You In Shape Team?
So far, I have enjoyed meeting so many great people, and reconnecting with former Lakeside parents. I am also learning how to be a better teacher and trainer. (I can't wait to show the kids some of the new exercises I've learned…How about some crazy jacks?)
Q: What would you say to anyone looking to join this program?
The Get You In Shape program is the "Real Deal!" Brad's program can lead you to a new, healthy lifestyle. He is with you every step of the way. Also, the workouts are great!! They have a lot of variety with detailed coaching from the trainers, and you can always go at your own pace.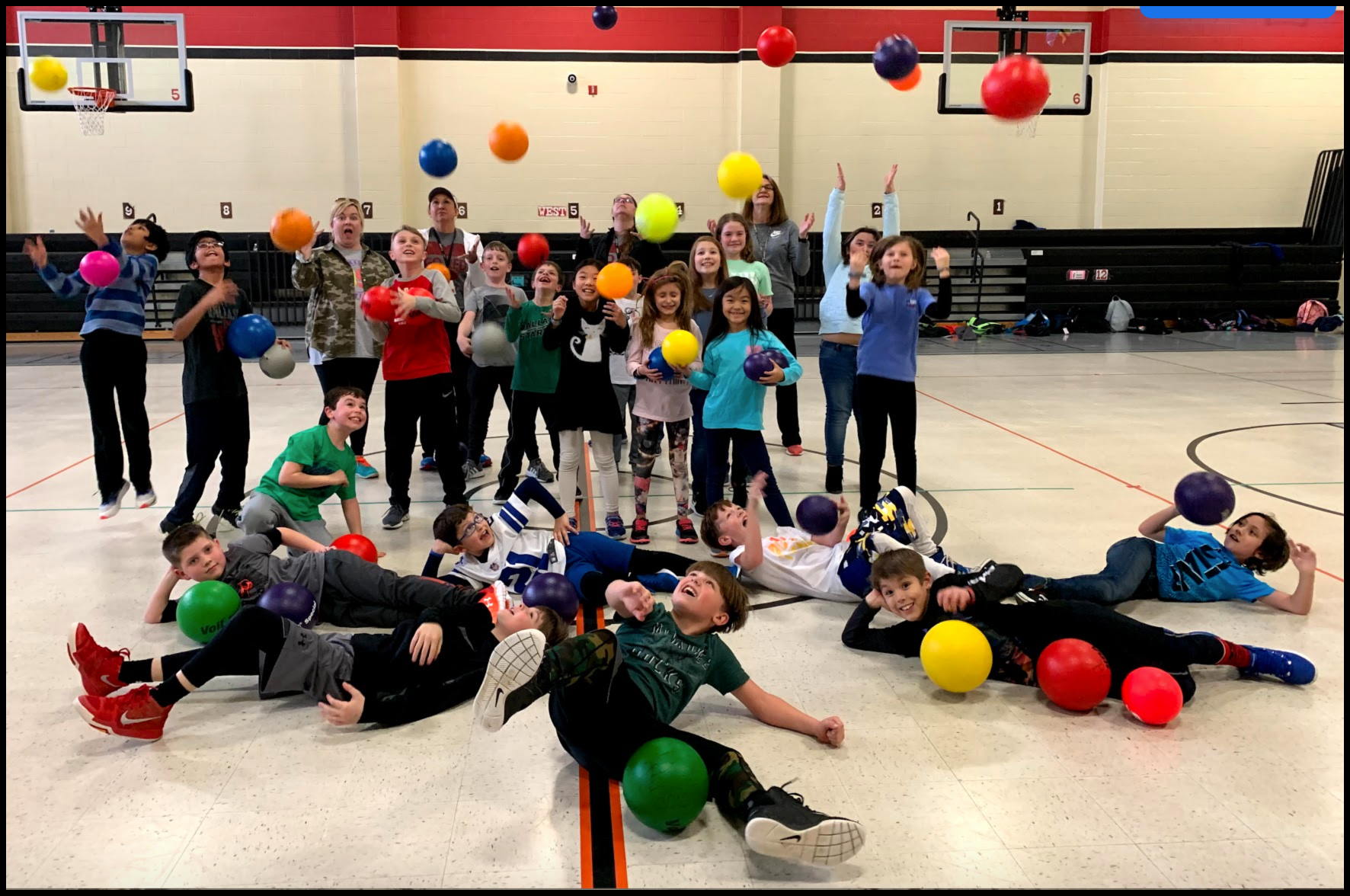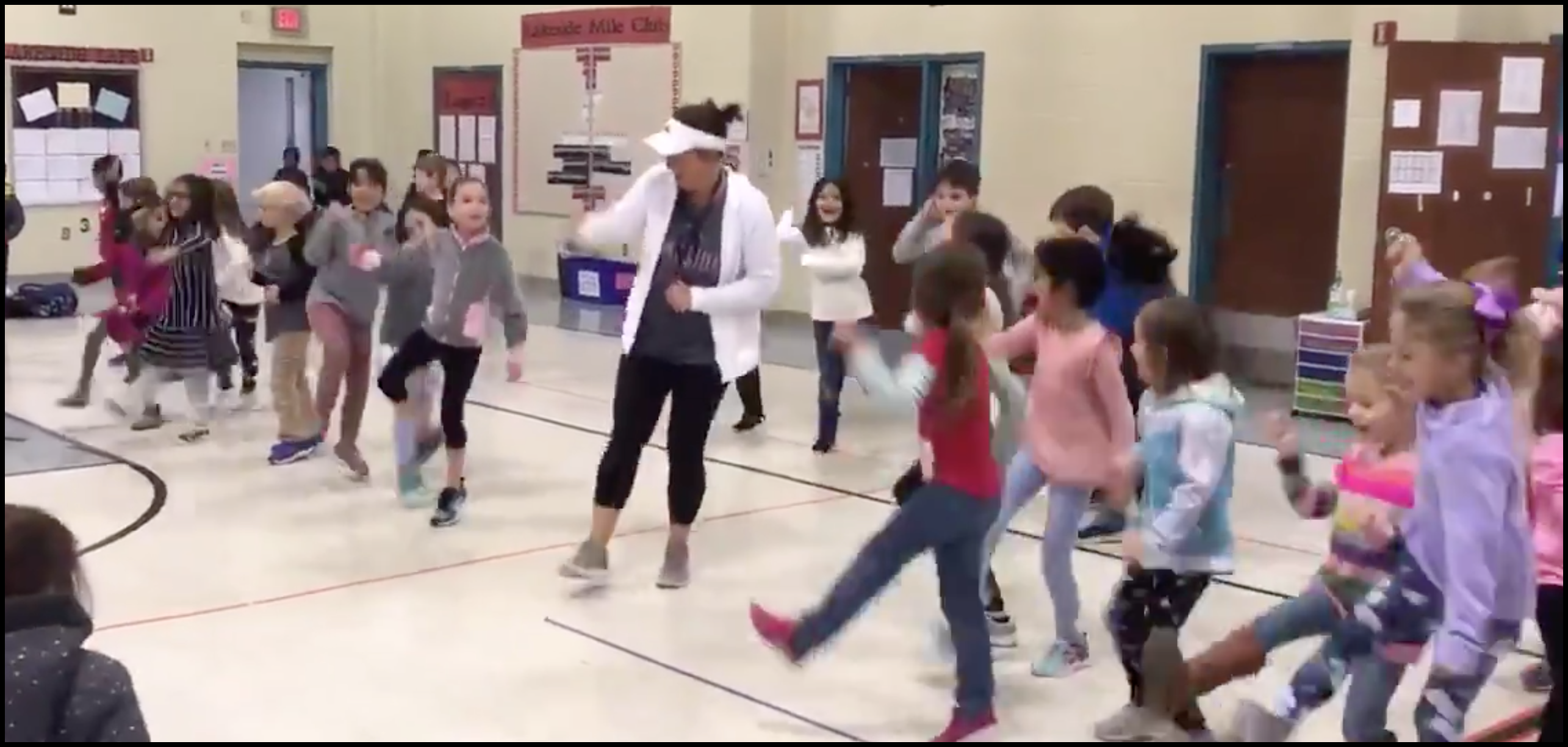 If you live or work in Coppell, Valley Ranch, Irving, Lewisville, Las Colinas, Carrollton, Flower Mound, Grapevine, Addison, Corinth, Highland Village, Dallas, and Famers Branch, the Coppell Group Personal Training is just minutes away from you. Get You In Shape's programs include the Get You In Shape Group Personal Training, 24 Day Challenge, sports specific training, weight loss programs, Corporate wellness plans, nutrition plans, core fitness training, strength training, toning and more. Clients include athletes (golf, basketball, tennis, football, track, baseball, baseball, volleyball, and softball) corporate executives, professionals, weekend warriors, cheerleaders, dancers, models, stay at home moms, and anyone looking for results.
Owner Brad Linder, has been featured in numerous newspapers and even as the fitness expert on the news 8 (ABC). Get You In Shape was also featured on The Doctor's TV show as one of the top Fitness Companies in Texas. He continues to use the gifts that he has been given to help serve the needs others have when it come to being healthy, losing weight, sports, toning up, and overall fitness.
More information about Get You In Shape at www.getyouinshape.com