John Peterson is a financial advisor. He lives in Coppell but travels extensively to visit his grandchildren.
Q: What was your life like before joining the Get You In Shape Program?
Since the pandemic, I discontinued going to my fitness club, was not eating as healthy, but did continue to walk most days. Was drinking a bit more than I did before and not as energetic as I once was.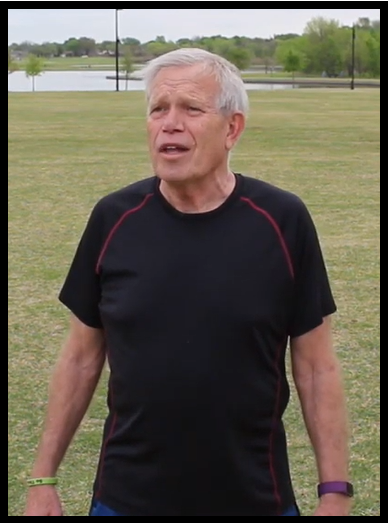 Q: Why did you decide to join the Get You In Shape program?
I had my annual physical in December of 2020. My blood pressure and LDL Cholesterol were above acceptable levels for the first time in my life. My doctor set a follow up appointment for early March at my request. I wanted to see if I could implement a plan to avoid going on medication.
Q: What was your first impression from the Get You In Shape program?
I had always been impressed with the GYIS program but travelled enough that it had not worked with my travel schedule. Since GYIS now has a virtual program it worked for me. It was helpful to clarify my goals and my "so that" at the outset. I found the "My Coach" App to be very user friendly and made it easy to que up each day's work out. I have loved being able to use screen mirroring from my iPhone to project the daily videos onto a big screen wherever I happen to be any given morning. During January, February and March I've done my workouts in Coppell, Hilton Head, Savannah, Georgia and from my daughter's house in the Atlanta area. The only downside was bringing along those darn weights and stretch bands!!
Q: What have been some of the tools you have used that have benefited you?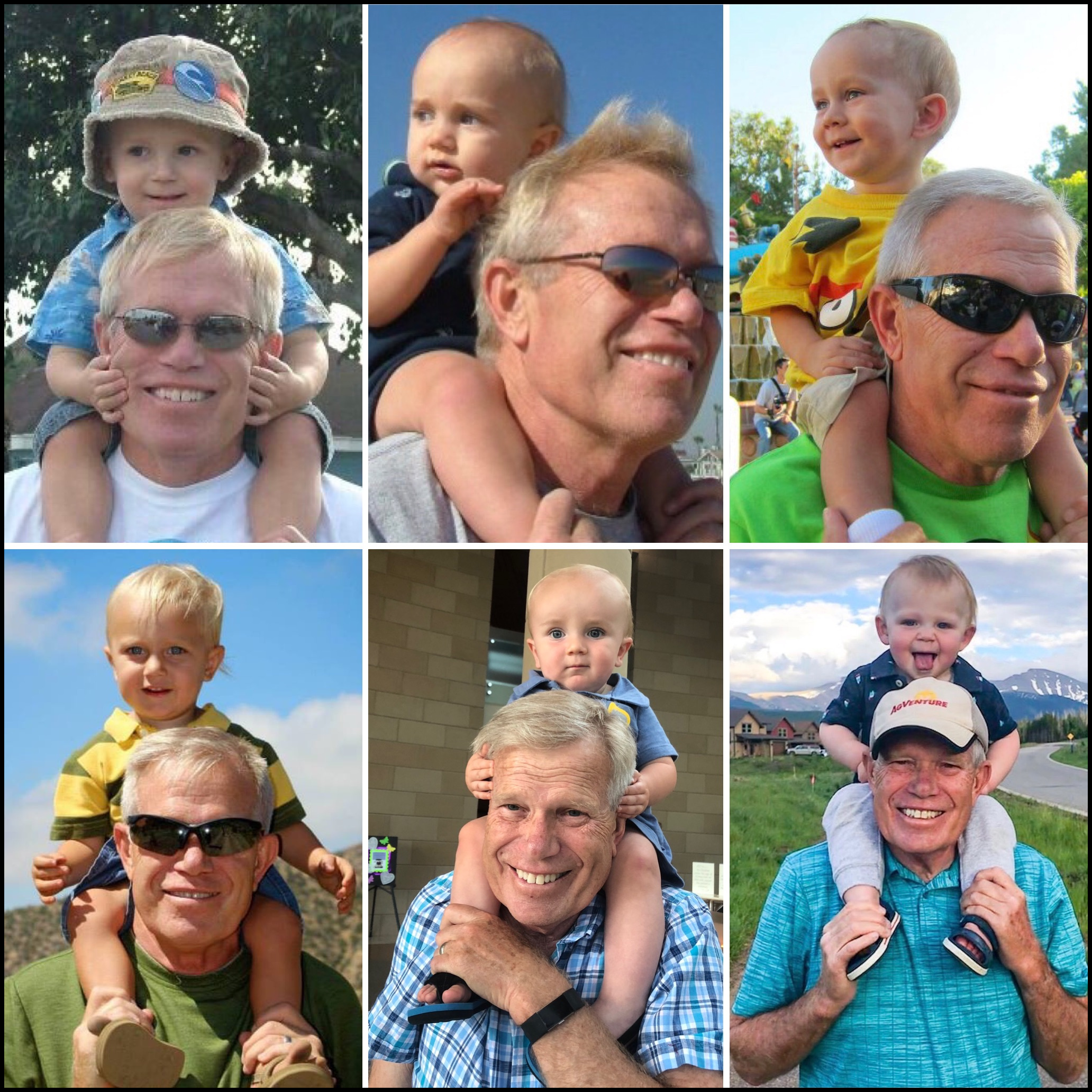 My Coach App with the YouTube daily workouts, Facebook check-ins, the "Lose It" App to record the foods I'm eating and my calorie intake, the data and message portion of "My Coach" and a blood pressure monitor.
Q: How is the Get You In Shape program different from other programs you have tried before?
Virtual with build in tools to promote accountability and help motivate
Q: What results and benefits have you experienced in the Get You In Shape Program?
The primary benefit thus far is avoiding medication. I was able to cancel my doctor's appointment in March after lab results. My LDL Cholesterol had dropped from 105 to 97 which is just within the acceptable range. I had recorded my blood pressure each day and during the last 4 weeks it has ranged between 103-128 systolic and 61-80 diastolic, again within acceptable ranges. A secondary benefit is having more energy to play with my grandkids and better and more restful sleep patterns. The key for me is continuing Total Body Workouts on a consistent basis, sticking to eating right and continuing my walking program.
Q: What would you say to anyone looking at this program?
Check it out. Try it for 3 months. Great if you're on the move and traveling and still looking for help setting goals and building in some accountability.
For more information about the Coppell Fitness program and getting started, go to http://CoppellFitness.com
If you live or work in Coppell, Valley Ranch, Irving, Lewisville, Las Colinas, Carrollton, Flower Mound, Grapevine, Addison, Corinth, Highland Village, Dallas, and Farmers Branch, the Coppell Group Personal Training is just minutes away from you. Get You In Shapes programs include the Get You In Shape Group Personal Training, 24 Day Challenge, sports specific training, weight loss programs, Corporate wellness plans, nutrition plans, core fitness training, strength training, toning and more. Clients include athletes (golf, basketball, tennis, football, track, baseball, baseball, volleyball, and softball) corporate executives, professionals, weekend warriors, cheerleaders, dancers, models, stay at home moms, and anyone looking for results.
Owner Brad Linder, has been featured in numerous newspapers and even as the fitness expert on the news 8 (ABC). Get You In Shape was also featured on The Doctors TV show as one of the top Fitness Companies in Texas. He continues to use the gifts that he has been given to help serve the needs others have when it come to being healthy, losing weight, sports, toning up, and overall fitness.
More information about Get You In Shape at www.getyouinshape.com