Annie Augustine is a Senior Compliance Analyst with AT&T. She lives in Coppell.
Q. What was your life was like before joining the Get You In Shape Program?
I randomly worked out and didn't have much guidance. I always worked out whenever I felt like it and never held myself accountable.
Q. Why did you decide to join the Get You In Shape program?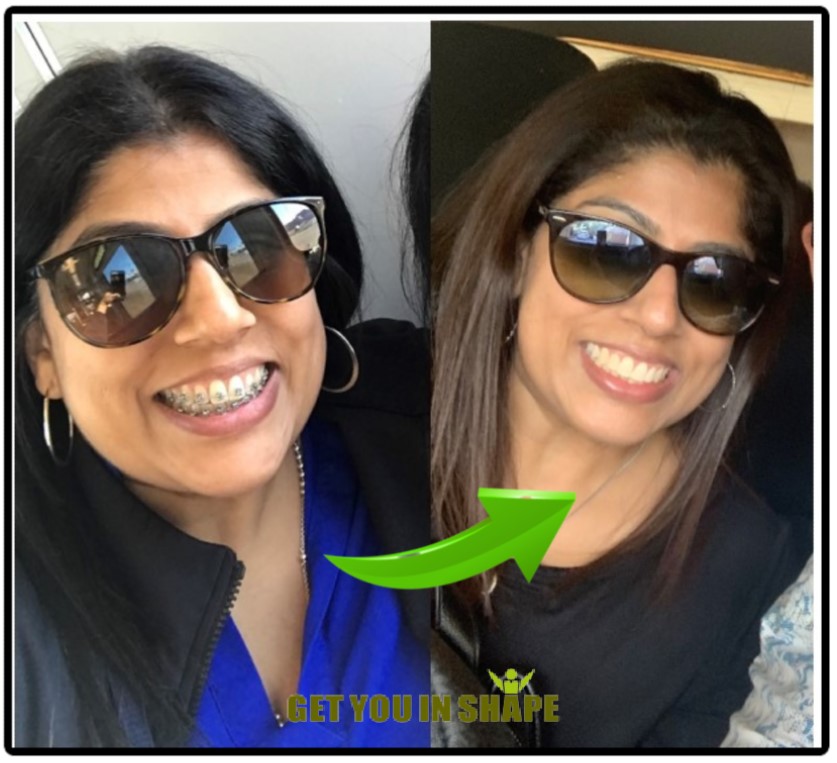 I've seen the GYIS vehicle always parked at Andy Brown and also saw friends checking in on Facebook. During the quarantine, I decided to start working out so I reached out and decided to join.
Q. What was your first impression from the Get You In Shape program?
The first day was when I got hooked! Everyone was so welcoming and I totally enjoyed the workout. Six months later I still enjoy working out at 5:30am.
Q. How is the Get You In Shape program different from other programs you have tried before?
I have tried so many different programs, but GYIS is all about community and helping each other reach their goals. I feel more motivated and enjoy seeing all the smiling faces early in the morning. I have noticed that on the mornings that I miss, I just don't feel the same.
Q. What results and benefits have you experienced in the Get You In Shape Program?
When I first started I was so lost, couldn't keep up, but now I enjoy and get through the whole workout. Since I have started, I have lost over 15 pounds, and noticed I have a lot more energy.
Q. What would you say to anyone looking at this program?
I would tell people to try GYIS! It is definitely life changing. Working out is not easy. GYIS definitely motivates you and having that community is priceless!
For more information about the Coppell Fitness program and getting started, go to http://CoppellFitness.com
If you live or work in Coppell, Valley Ranch, Irving, Lewisville, Las Colinas, Carrollton, Flower Mound, Grapevine, Addison, Corinth, Highland Village, Dallas, and Farmers Branch, the Coppell Group Personal Training is just minutes away from you. Get You In Shapes programs include the Get You In Shape Group Personal Training, 24 Day Challenge, sports specific training, weight loss programs, Corporate wellness plans, nutrition plans, core fitness training, strength training, toning and more. Clients include athletes (golf, basketball, tennis, football, track, baseball, baseball, volleyball, and softball) corporate executives, professionals, weekend warriors, cheerleaders, dancers, models, stay at home moms, and anyone looking for results.
Owner Brad Linder, has been featured in numerous newspapers and even as the fitness expert on the news 8 (ABC). Get You In Shape was also featured on The Doctors TV show as one of the top Fitness Companies in Texas. He continues to use the gifts that he has been given to help serve the needs others have when it come to being healthy, losing weight, sports, toning up, and overall fitness.
More information about Get You In Shape at www.getyouinshape.com