Penny McClain is an accountant and lives in Grapevine.
Q: What was your life like before joining the Get You In Shape Program?
Before joining Get You In Shape, I would go to work then just come home and sit on the couch with absolutely no energy to do anything else.
Q: Why did you decide to join the Get You In Shape program?
I was attracted to the program that was geared toward people around my own age.
Q: What was your first impression from the Get You In Shape program?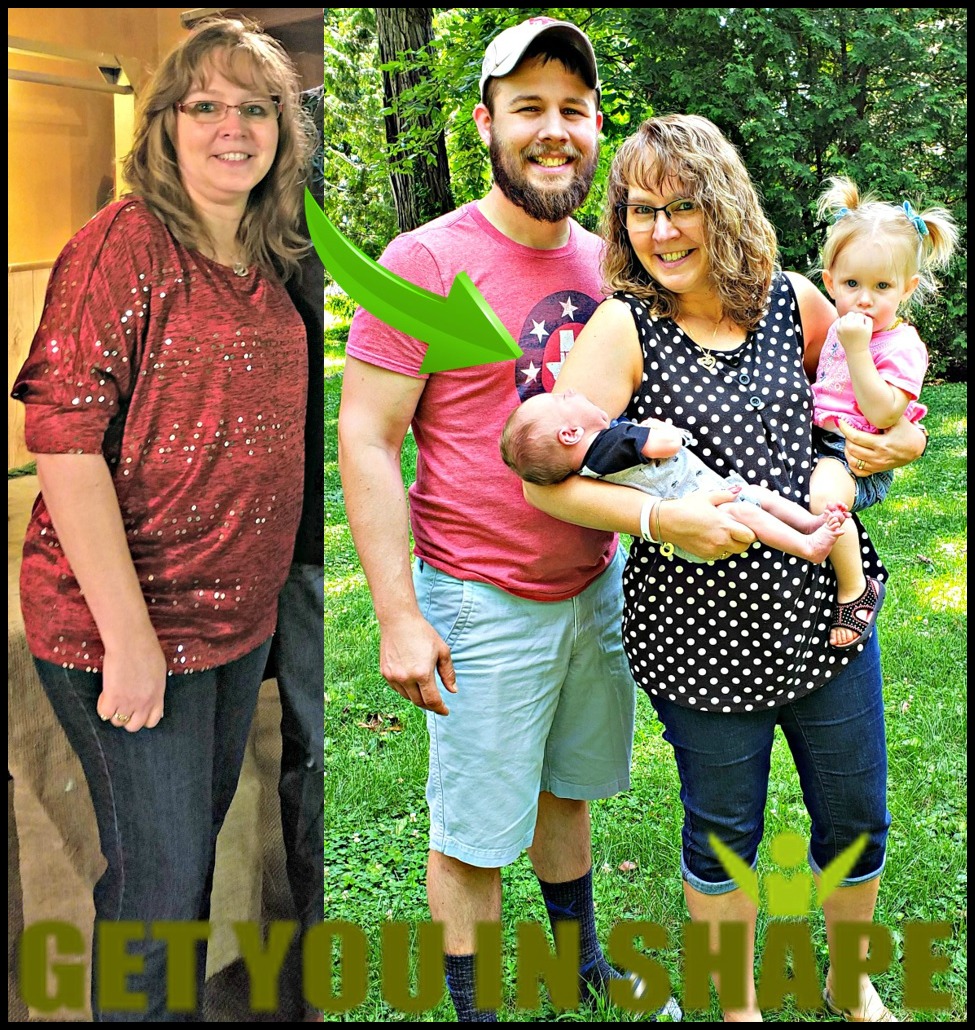 I remember my very first day coming to my 1st workout. In my mind, I wasn't sure what I had gotten myself into. I definitely had the deer in the headlights look when I was greeted by 2 trainers (Breanna and Billy) one was leading that session and the other was working out. They both were very encouraging and very helpful. There were exercises that I was unable to do. They showed me either modified or other exercises I could do instead and still get the same benefits. Since then, I have the pleasure of working out with both of those trainers and many others. All have been very encouraging and helpful. It doesn't matter what fitness level you're at, they show you how to do each exercise for each level. I also love that they meet at different times throughout the day multiple times a week and you go to whichever time works best for you that day. You don't have to commit to just one time slot. I've worked out at all the time slots except the noon one. My schedule varies, so it's nice to have the flexibility.
Also, the people you are working out with are very encouraging. And no one judges they just try to encourage and cheer you on to do your best and help you not quit! I feel like part of a family. I also love that every day the workouts are different. I actually look forward to working out!
There are people at every fitness level at each workout. Some have been coming for years.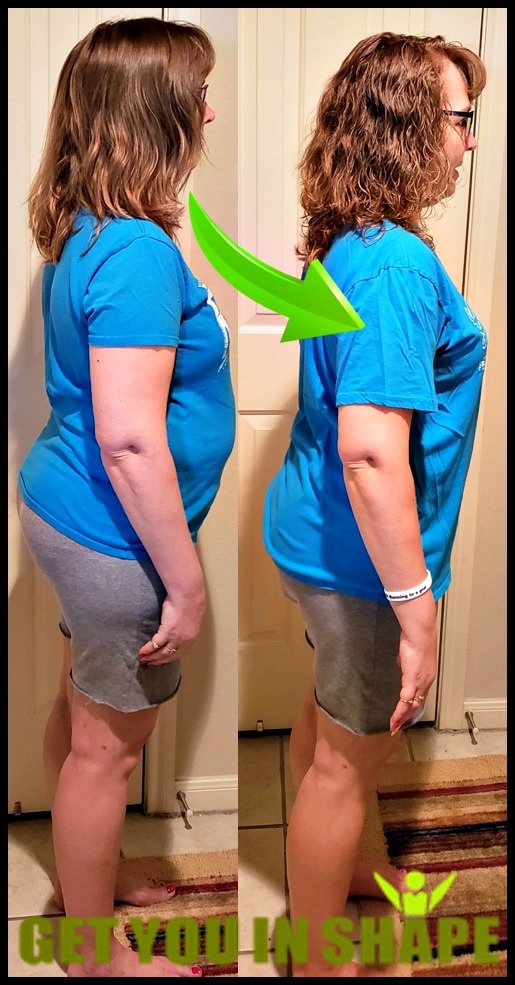 Q: What have been some of the tools you have used that have benefited you?
The "Darn Instructions" of course. The fb group has been very encouraging. And when I was out of town for 3 wks, the travel workouts were wonderful. I had a plan of my own but having the actual videos to workout with made it so much easier than trying to come up with my own combination of exercises.
And I love looking at my "So That" board that I made to remind myself every day that I'm not just doing this for me, but I'm doing it for the ones I love.
Along with just the accountability, I consider the Attendance Throw-down Challenge a tool, because it gives me am extra incentive to make sure I get in 14 workouts with the group each 4 wks. So, when I'm in town, I will push myself to make 14 workouts.
Q: How is the Get You In Shape program different from other programs you have tried before?
Although it's a group setting, it's also like having a personal trainer. Each workout is a full body workout and the trainers are always aware when/if you're struggling and work to find an alternative exercise or show you a modified version.
This program is not just an exercise program. It's an all around health and fitness program. You're not doing a diet but instead learning how to make better choices all around.
Before Get You In Shape, I had tried a few different "diets" where I lost weight very quickly, but was not able to maintain that weight loss. They were not only more expensive, but I feel that they weren't meant to be followed for the rest of your life. Whereas, this program helps you make life changing habits and how not only eat healthy but also how to live healthy. Diet, exercise, sleep…. Everything.
I'm eating 5-6 times a day, so I'm never really hungry. I do have a "cheat" meal every now and then. But I really don't crave the sweets anymore, not even my Blue Bell ice cream! I'd rather have some fruit, yogurt or for an extra special treat, some frozen yogurt with fruit toppings!
Q: What results and benefits have you experienced in the Get You In Shape Program?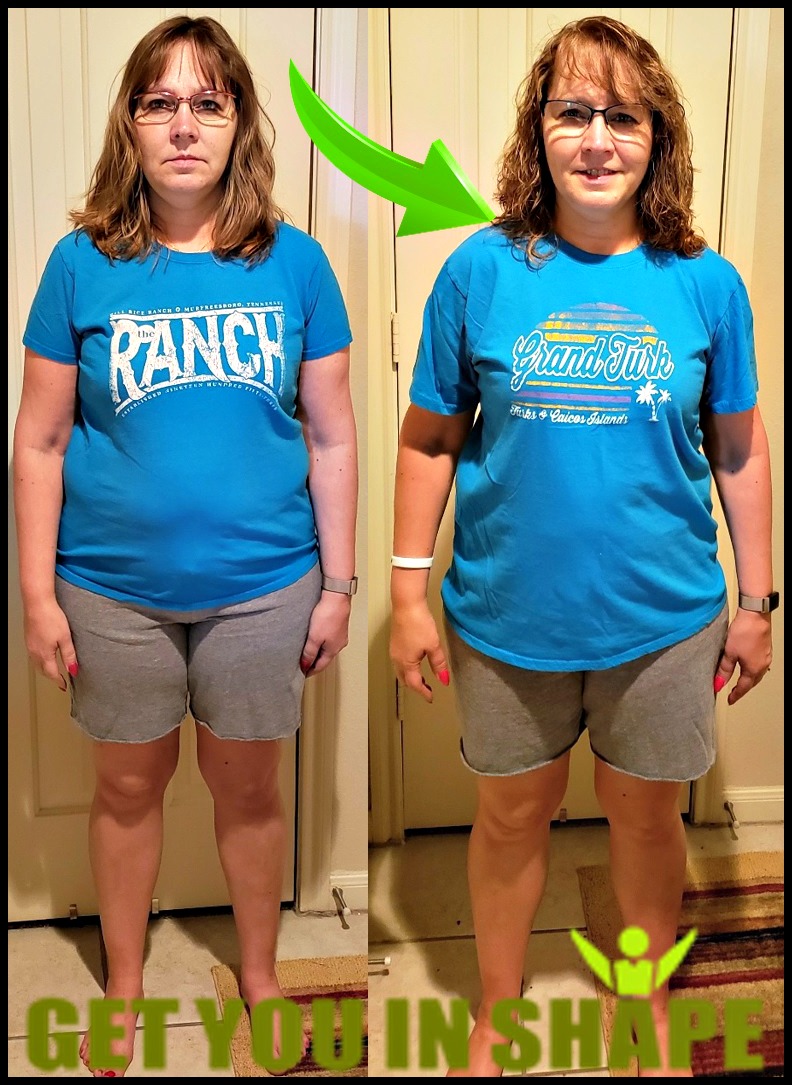 When I started this program, I really only wanted to lose weight. But after doing this program, I realize that the weight is really just a number. Especially, when you are replacing the fat with muscle. I think I have more muscle now than when I was in the Air Force in my early 20s!
I have lost a little over half of the weight that I set as my goal. But more importantly, I've lost a lot of inches and even more importantly, I've gotten stronger and have more energy and I sleep so much better. I just feel better all around.
I lost 8.8 lbs and a total of 8 inches in my 1st month of the Get You in Shape program and as of my 15th week mark, I have lost 17.6 lbs and 17.25 inches.
Q: What would you say to anyone looking at this program?
Stop looking and just come try it out. You won't regret joining, you'll only regret not joining sooner!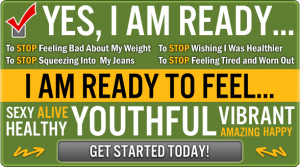 For more information about the Coppell Fitness program and getting started, go to http://CoppellFitness.com
If you live or work in Coppell, Valley Ranch, Irving, Lewisville, Las Colinas, Carrollton, Flower Mound, Grapevine, Addison, Corinth, Highland Village, Dallas, and Farmers Branch, the Coppell Group Personal Training is just minutes away from you. Get You In Shapes programs include the Get You In Shape Group Personal Training, 24 Day Challenge, sports specific training, weight loss programs, Corporate wellness plans, nutrition plans, core fitness training, strength training, toning and more. Clients include athletes (golf, basketball, tennis, football, track, baseball, baseball, volleyball, and softball) corporate executives, professionals, weekend warriors, cheerleaders, dancers, models, stay at home moms, and anyone looking for results.
Owner Brad Linder, has been featured in numerous newspapers and even as the fitness expert on the news 8 (ABC). Get You In Shape was also featured on The Doctors TV show as one of the top Fitness Companies in Texas. He continues to use the gifts that he has been given to help serve the needs others have when it come to being healthy, losing weight, sports, toning up, and overall fitness.
More information about Get You In Shape at www.getyouinshape.com