Danny McGowan owns a frozen food business in Euless and he resides in Los Colinas.
Q: What was your life like before joining the Get You In Shape Program?
I just found out that I was diabetic, 450 lbs. I was sore and hurting all over. No energy at all. I would fall asleep a couple of times a day at my desk. My back hurt, my hips hurt, I hurt all over. Wasn't sleeping at night. Just a total mess.
Q: Why did you decide to join the Get You In Shape program?
I didn't want to have to take insulin, so I decided I was going to lose 200 lbs., start working out and get healthy. Get my life back. By a blessing I saw your ad on Facebook. I had already been eating healthy and lost about 30 lbs., but I needed to get moving. I could barely load my own trucks in the morning. Just standing was hard, was a chore.
Q: What was your first impression from the Get You In Shape program?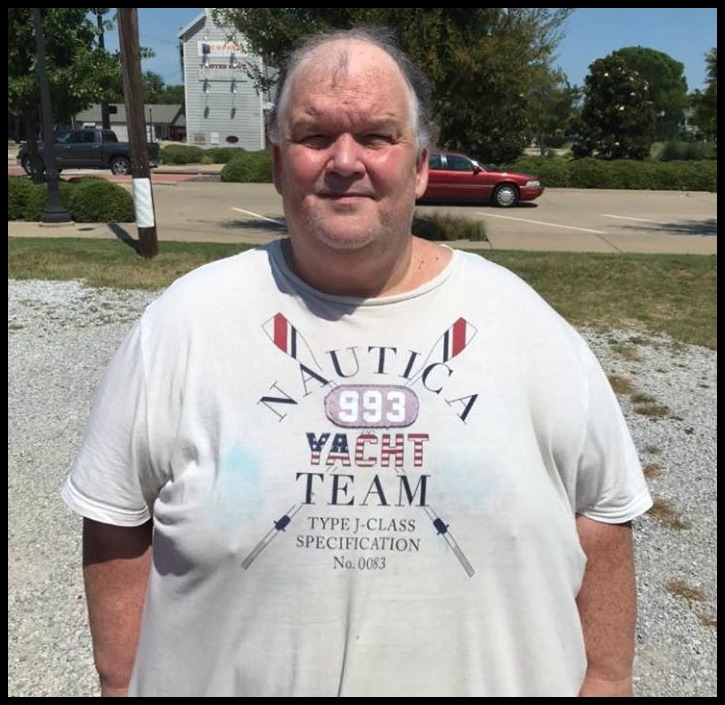 I was very nervous because I was so out of shape. I was afraid I was going to make a mess out of myself. But everybody was really friendly. My first day, we were going from pavilion to pavilion, and I was lagging behind and one of the ladies came up to me and said I'm going to help get you through this today. It was just kind of like a family and everybody could work out at their own pace, fitness level. That's what attracted me to coming here.
Q: What have been some of the tools you have used that have benefited you?
The accountability factor. Being able to work out at my own pace. I can't do what other guys do right now, but it allowed me to come here and start moving and working out at my own pace and level.
Q: What results and benefits have you experienced in the Get You In Shape Program?
I've lost about 20lbs. My clothes are falling off of me, the inches are falling off. My energy level is night and day. I'm able to go through the whole day with no naps or sleeping. I could barely walk 100 yards and now I'm walking a mile a day. My blood pressure is down, my diabetes is down, so everything is a lot better.
Q: What would you say to anyone looking at this program?
Join to get moving, the people the staff are friendly, they help you, they push, they hold you accountable. It's kind of like a family. That's what I like about it.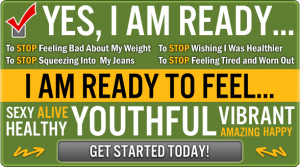 For more information about the Coppell Fitness program and getting started, go to http://CoppellFitness.com
If you live or work in Coppell, Valley Ranch, Irving, Lewisville, Las Colinas, Carrollton, Flower Mound, Grapevine, Addison, Corinth, Highland Village, Dallas, and Farmers Branch, the Coppell Group Personal Training is just minutes away from you. Get You In Shapes programs include the Get You In Shape Group Personal Training, 24 Day Challenge, sports specific training, weight loss programs, Corporate wellness plans, nutrition plans, core fitness training, strength training, toning and more. Clients include athletes (golf, basketball, tennis, football, track, baseball, baseball, volleyball, and softball) corporate executives, professionals, weekend warriors, cheerleaders, dancers, models, stay at home moms, and anyone looking for results.
Owner Brad Linder, has been featured in numerous newspapers and even as the fitness expert on the news 8 (ABC). Get You In Shape was also featured on The Doctors TV show as one of the top Fitness Companies in Texas. He continues to use the gifts that he has been given to help serve the needs others have when it come to being healthy, losing weight, sports, toning up, and overall fitness.
More information about Get You In Shape at www.getyouinshape.com