Rhonda Shaw teaches math at UNT Dallas. She lives in Red Oak, about 20 miles south of Dallas and is a virtual GYIS client.
Q: What was your life like before joining the Get You In Shape Program?
I was teaching 6th grade at private school and it was extremely stressful. I worked 80 hours a week, I ate on the run. When I started working there, I stopped exercising all together, and was getting about 4-5 hours of sleep a night. I was consistently getting bigger and bigger. I had issues with my feet, and back pain every morning when I woke up. I lost my job mid-school year in December and my confidence took a tremendous blow. I started adjuncting at a local community college and tutoring to make ends meet. I was stressed about landing a college teaching job and working hard to make that happen.
Q: Why did you decide to join the Get You In Shape program?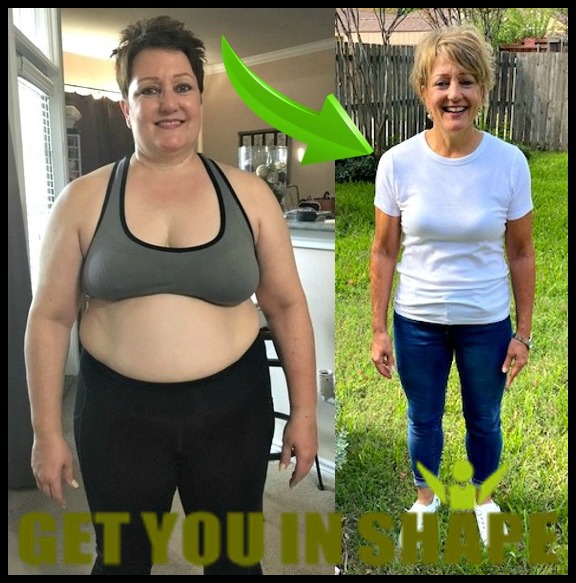 I knew I could not continue on this path. My physical health was something I could control and I knew it would help my emotional stability. I had to make a change, a BIG change.
Q: What was your first impression from the Get You In Shape program?
Both the trainers and the other clients were very friendly, helpful, and encouraging. I knew after the first week that while the workouts were super challenging for me, I could do it.
Q: What have been some of the tools you have used that have benefited you?
• The recipes provided were initially very helpful.
• The accountability is essential for me. It motivates me.
• MyFitness Pal is a great nutrition educational tool and I plan to always continue to use it.
• The virtual option saved me when I moved to Red Oak in Feb 2020.
• Six workouts a week provided.
Q: How is the Get You In Shape program different from other programs you have tried before?
GYIS is not just about working out. It's about community, education, and becoming a better me.
Q: What results and benefits have you experienced in the Get You In Shape Program?
I was committed to the program regarding all aspects: GYIS bootcamp 3 days a week, 3 days a week of cardio on my own, healthy, clean eating, drinking plenty of water, and sleeping 7-8 hours a night.
I lost 8 lbs the first two weeks which really pumped me up. At almost every two-week weigh in, I lost 3-5 lbs. as well as inches. After 8 months, I lost 76 lbs and after 15 months, I have lost 90 lbs. and dropped 7 dress sizes.
I experienced immediate relief in my stress level and increased energy.
My skin is more supple and bright.
I can tie my shoes comfortably, paint my toenails, bend down to reach things, crawl up a ladder, climb into the back of a pickup, cross my legs comfortably.
Q: What would you say to anyone looking at this program?
Do it. Do it today. Invest in your health so that you can live your life fully for years to come. It's a journey worth taking and with consistency, you can accomplish your health goals.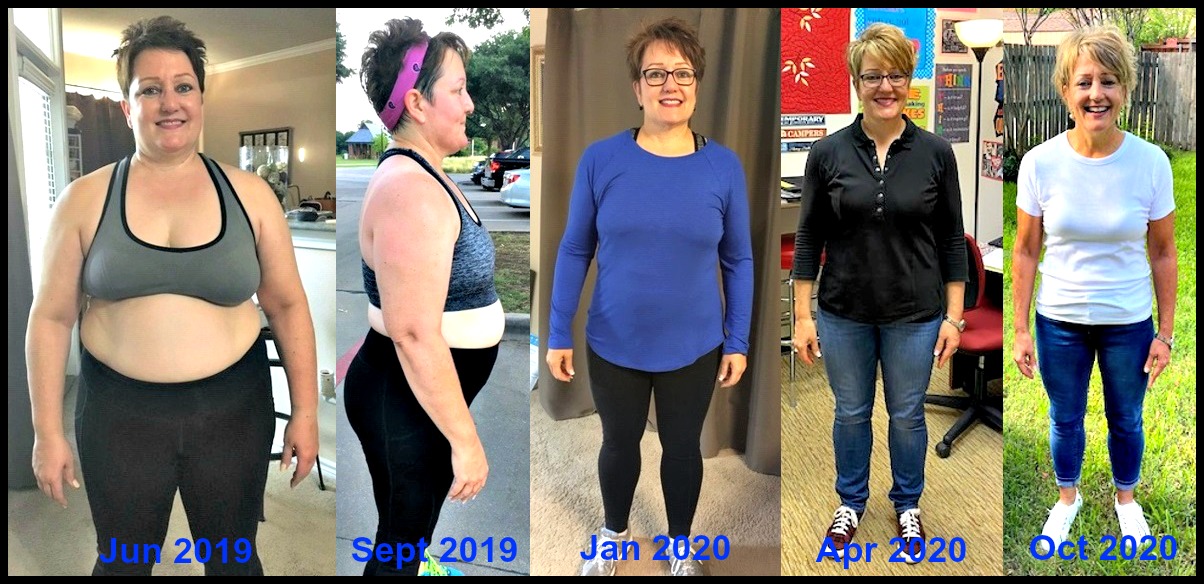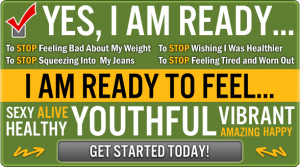 For more information about the Coppell Fitness program and getting started, go to http://CoppellFitness.com
If you live or work in Coppell, Valley Ranch, Irving, Lewisville, Las Colinas, Carrollton, Flower Mound, Grapevine, Addison, Corinth, Highland Village, Dallas, and Farmers Branch, the Coppell Group Personal Training is just minutes away from you. Get You In Shapes programs include the Get You In Shape Group Personal Training, 24 Day Challenge, sports specific training, weight loss programs, Corporate wellness plans, nutrition plans, core fitness training, strength training, toning and more. Clients include athletes (golf, basketball, tennis, football, track, baseball, baseball, volleyball, and softball) corporate executives, professionals, weekend warriors, cheerleaders, dancers, models, stay at home moms, and anyone looking for results.
Owner Brad Linder, has been featured in numerous newspapers and even as the fitness expert on the news 8 (ABC). Get You In Shape was also featured on The Doctors TV show as one of the top Fitness Companies in Texas. He continues to use the gifts that he has been given to help serve the needs others have when it come to being healthy, losing weight, sports, toning up, and overall fitness.
More information about Get You In Shape at www.getyouinshape.com