Does life got you down at the moment?
Everyone has down days, down times.  The true test of who we are is what we do when we get knocked down.
Rocky Balboa  perhaps one of the most inspirational film characters of the 20th Century.  Everyone loves Rocky.  It's an iconic series of films that have inspired millions of people.
One of the greatest speeches Rocky Balboa ever gave was from the 2006 movie of the same name:

"Let me tell you something you already know. The world ain't all sunshine and rainbows. It's a very mean and nasty place, and I don't care how tough you are, it will beat you to your knees and keep you there permanently if you let it. You, me, or nobody is gonna hit as hard as life. But it ain't about how hard you hit. It's about how hard you can get hit and keep moving forward; how much you can take and keep moving forward. That's how winning is done! Now, if you know what you're worth, then go out and get what you're worth. But you gotta be willing to take the hits, and not pointing fingers saying you ain't where you wanna be because of him, or her, or anybody. Cowards do that and that ain't you. You're better than that! I'm always gonna love you, no matter what. No matter what happens. You're my son and you're my blood. You're the best thing in my life. But until you start believing in yourself, you ain't gonna have a life."  - Rocky Balboa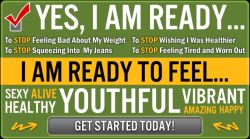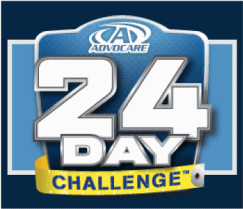 Please feel free to look around the website and sign up for our free reports. If you are in the Dallas and Coppell area, let us know how we can help you. We have free trial weeks of our fitness boot camp and free informational meeting about our 24 Day Challenge.
If you live close to or work close to Coppell, Irving, Valley Ranch, Las Colinas, Grapevine, Carrollton, Plano, Flower Mound, Dallas, Southlake, Lewisville and other Dallas area cities, Get You In Shape has both fitness program and nutrition programs for you.