​
The unique part about getting in shape with more people is that you are getting a professional fitness trainer for a lot less than what you would have to pay for a session with a top personal trainer. The going rate for 12 sessions of personal training would cost you between $540 and go upwards to $1500 in the Dallas, TX area. Some Dallas, TX personal trainers charge $150-$200 an hour. The Get You In Shape Fitness program was designed to help get you shape for a lot less and still give you all the tools that a professional one-on-one private personal fitness trainer would give you.
The Get You In Shape Fitness Program includes:
The Get You in Shape Boot Camp is only $159-$219/Month depending on which program option you choose!!!!


What's The Best Decision You Can Make For Yourself??
If you're honest with yourself, you know you need be doing something more, not just for immediate weight loss and fitness needs – not just because you want to look and feel our best NOW, but also because the future can be scary and sad if your health goes south.
Maybe you just want to lose a few pounds… or be a better role model for your children, spouse and friends… or just need to maintain a healthy lifestyle.
My point is this: Everyone needs to make positive changes in their life. EVERYONE… it all starts with one person with the individual…YOU
What I'm offering you here today is the chance to never have look back with regret and say, "How did I let my self get like this…"
I want you to take this opportunity to give yourself the best possible opportunity…
Here's What To Do Next…Simply Click on the Pictures below and sign up for a Free Trial session and Success Session.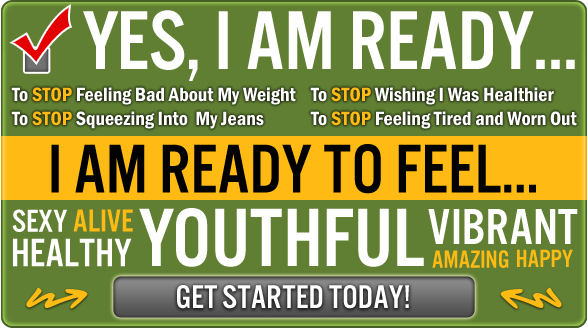 Listen To Your 'Gut' …

On this short website, I've shown you can absolutely give yourself "THE GIFT OF HEALTH"...

I've shown you how all of us here at Get You In Shape Boot Camp have helped many others of every age, ability and background achieve success in various areas of their life…
I've revealed how the Get You In Shape Boot Camp will help you succeed both now… and develop healthy habits that will start paying off immediately but also for the future…

I've stacked up Get You In Shape Coppell Fitness Boot Camp against all the other options available to you and shown you why we're the best choice …

Plus, I've put ALL the risk in trying Get You In Shape Coppell Fitness Boot Camp out squarely on MY shoulders … by giving you the chance to call and have any of your questions answered completely risk and commitment free!

Now it's up to you. If you care at all about your health and staying well for a long time, I urge you to call the number below and find out how we can get started TODAY.

Click Here to sign up for a Fitness Consultation & Free Trial Test Drive or call (214) 603-8287
I look forward to meeting you and helping you get as fit as you want to be!
To your health and fitness,
Owner
Get You In Shape o
214-603-8287
Brad Linder M.S., NAMS-CPT
http://www.GetYouInShape.com
​