Hundreds of professional athletes, coaches, entertainers and world champions are fueled by AdvoCare products.
They expect the best from themselves, and look to AdvoCare to exceed their expectations. At the end of the day, they choose AdvoCare because they know the products work and that they are safe. Learn about the athletes and performers who trust AdvoCare with their health and performance.
Click On the Picture to see what nutritional products each Advocare endorser takes
Here are just a few of the hundreds of athletes and entertainers who are Advocare Endorsers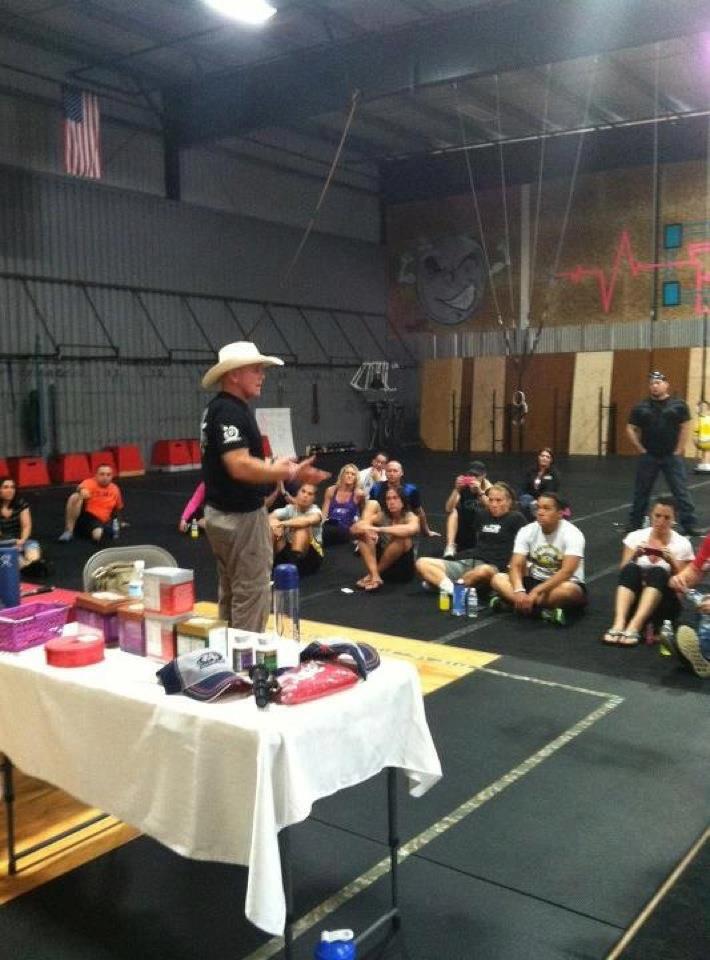 CrossFit Coach Mike Burger talking about Advocare Nutrition

Drew Brees is Adovcare's National Spokesperson. Here he is taking Advocare's nutritional energy mental focus drink Spark.

Colt McCoy has been using Advocare nutritional products and is an endorser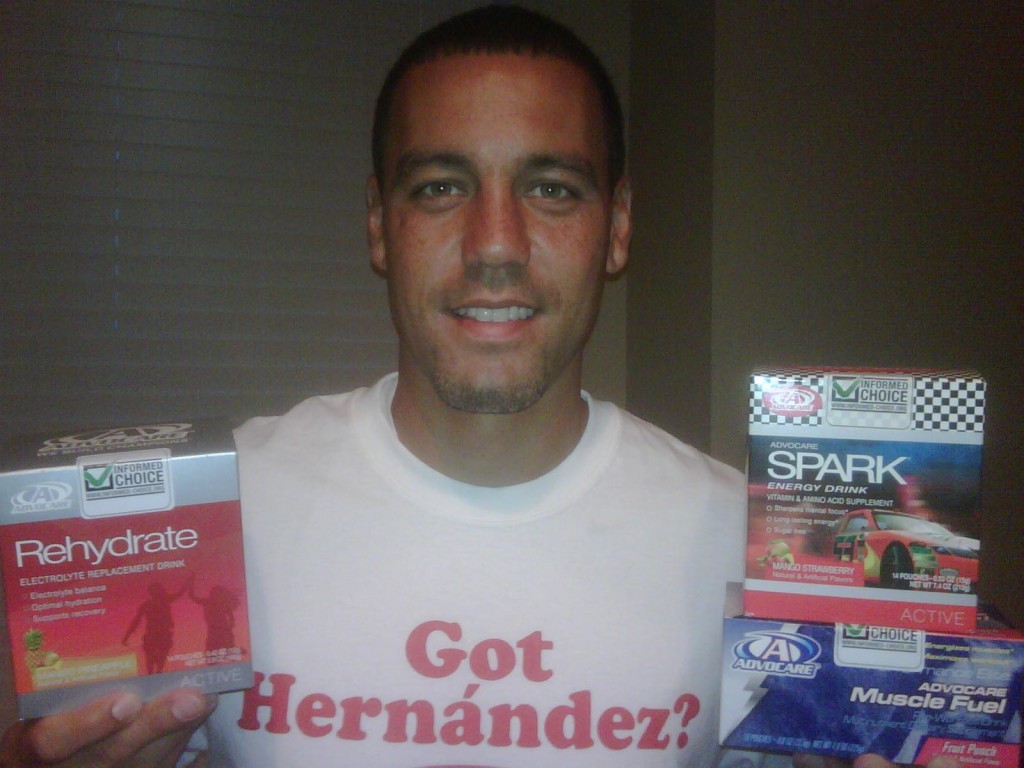 Daniel Hernandez is another Advocare Endorser that uses Advocare to help his soccer and performance.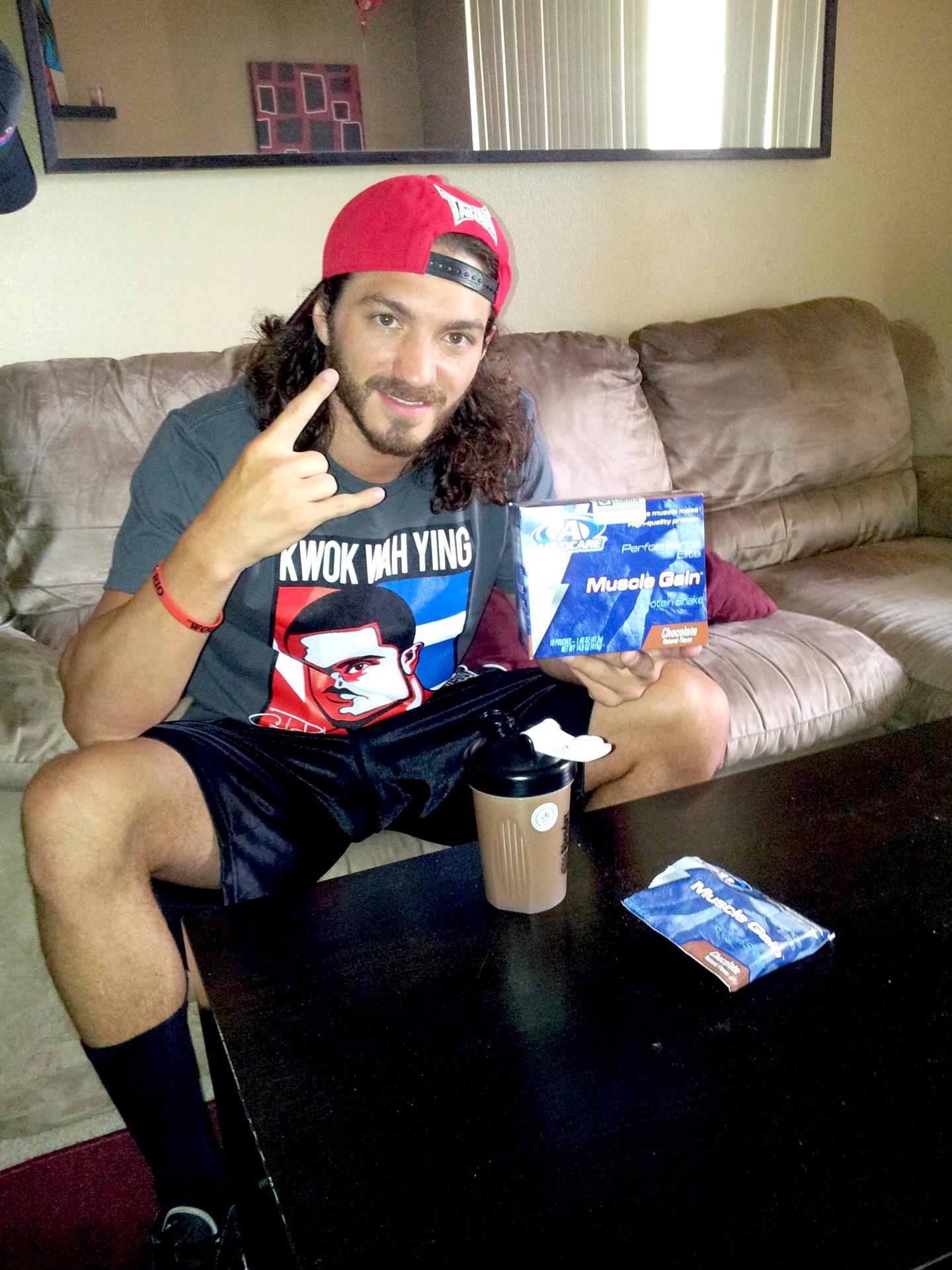 MIke Rio is a MMA fighter that uses Advocare

Click On the picture to find out more about the Advocare Products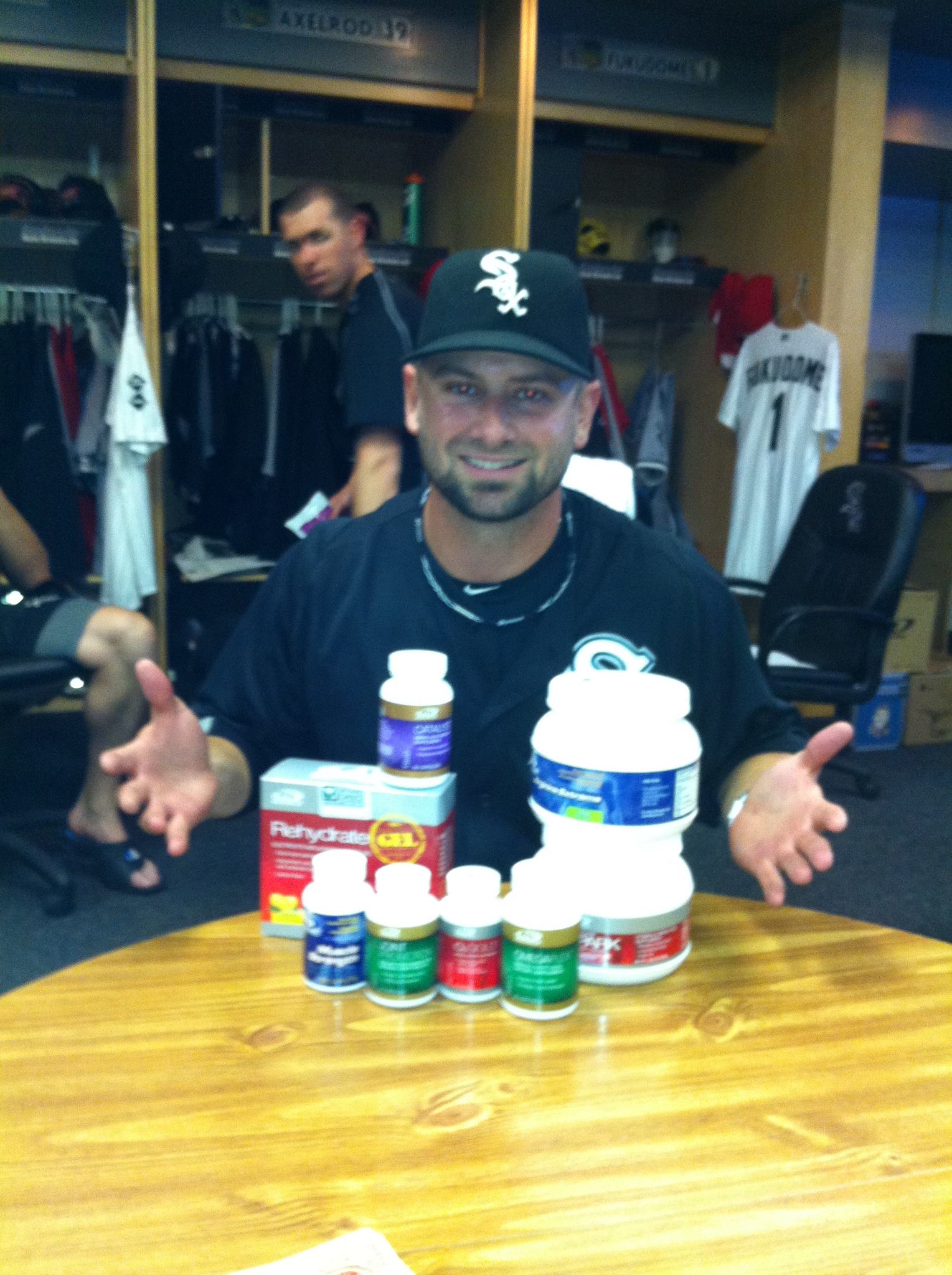 Jesse Crain Picture – Advocare Endorser