Joe O'Brien is the Director of Engineering and Military Programs for Triumph Accessory Services in Grand Prairie. He lives in Coppell with his wife and 3 boys. Joe started the GYIS program in July 2014.
Q: What was your life like before joining the Get You In Shape Program?
My wife Leanna and I had two children Owen (4) and Corbin (1), work was busy and getting busier (as it is still ), and I was trying to get back into shape. I was 238 lbs. at my heaviest earlier that year and about 230 lbs. when I started GYIS. I had consistent neck and back pain and was generally tired most of the time (a holdover from bad sleep habits while obtaining my MBA and Professional Engineering license while working and beginning our family).
Q: What results and benefits did you initially experience with the Get You In Shape Program?

During the first several months I committed to GYIS, while participating in every available boot camp session, every off-day cardio session, and the short challenges (like the 24 day challenges) that were offered, I recall feeling more energetic, improving my best mile run time from around 7:30 to near or sub 6 minutes (even being able to run a full mile again was a blessing ), experiencing more flexibility and much less neck, back, and knee pain, and I lost nearly 30 pounds by Christmas.
Q: What results and benefits you accomplished since that first year?
I was inspired and challenged by my sister Sarah Cole. She is in great shape and has run many marathons the world over while fighting the effects of fibromyalgia. I wanted to be able to compete and run with her. Since starting GYIS, we have run many races together, I completed my first marathon in under 4 hours, ran several half marathons and even averaged a 7:02 pace in a 15k earlier this year. My sister and I have already run several races this year and signed up to run in the Fort Worth Marathon (I'll run the full) in November and the Dallas Marathon (I'll run the half) in December. I feel better and have more energy each day to keep up with our now 3 kids Owen (7), Corbin (4), and Liam (2)!!!
Q: What do you feel have been some of the keys that have helped you throughout the journey?
GYIS is effective because it is not a gimmick. It is a holistic approach to fitness, teaching that working out consistently is important, but being aware of what foods (AND QUANTITIES of those foods) and supplements your body needs is even more important. If you do not have a "so that" (your reason for getting and staying in shape) you will struggle to maintain a life-long commitment.
The community of fellow boot-campers and the trainers are awesome for encouragement and accountability. All I have to do is get up in the morning (difficult most days to be sure ) and get myself to the workout and I know that I will get to experience a challenging, different workout (I can't recall having two similar workouts) in open air in the midst of an encouraging community; I would not be so consistent in my workouts if it were not for the accountability of GYIS.
Early on in the program, the short challenges really helped me to make big strides in short periods of time. This progress helped me to change my trajectory and maintenance has been easier and less intensive than losing the initial weight. While participating in these challenges, I gained a better appreciation for food and the positive and adverse effects kind and quantity has on my body. The literature provided by GYIS and the My Fitness Pal app were especially helpful in building this appreciation.
Q: What would you say to anyone looking to join the Get You In Shape program?
GYIS is effective and sustainable because it is a holistic approach to fitness. If you are looking for a program that provides real results and you are ready to put in real effort and commitment, come out and see for yourself that this program works! In the words of Phil Knight and Nike; "Just Do It!"
Joe in 2014                                                    Joe in May 2017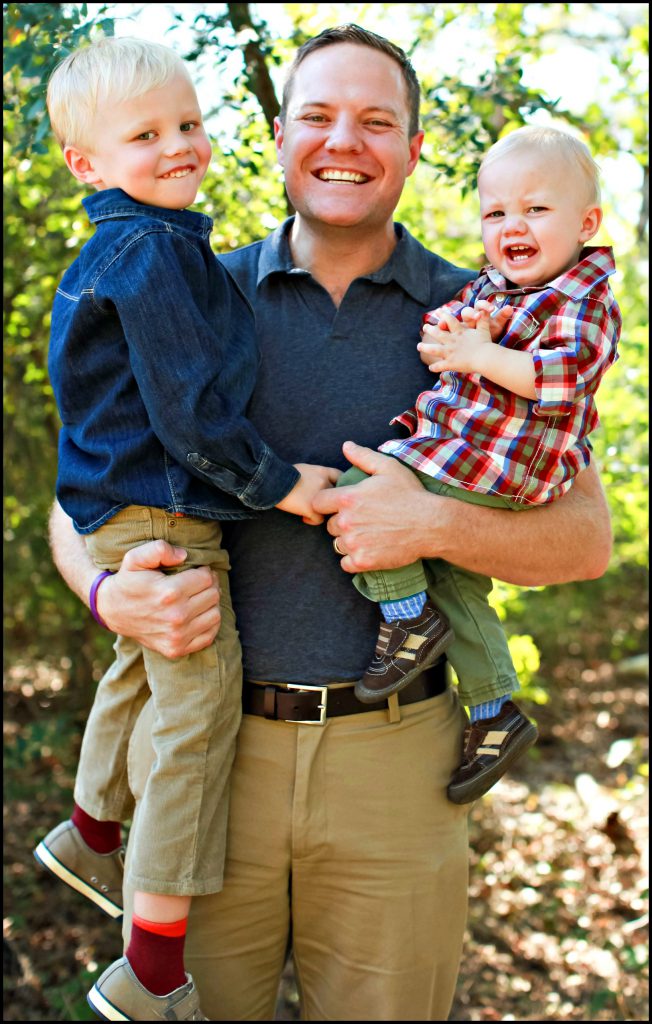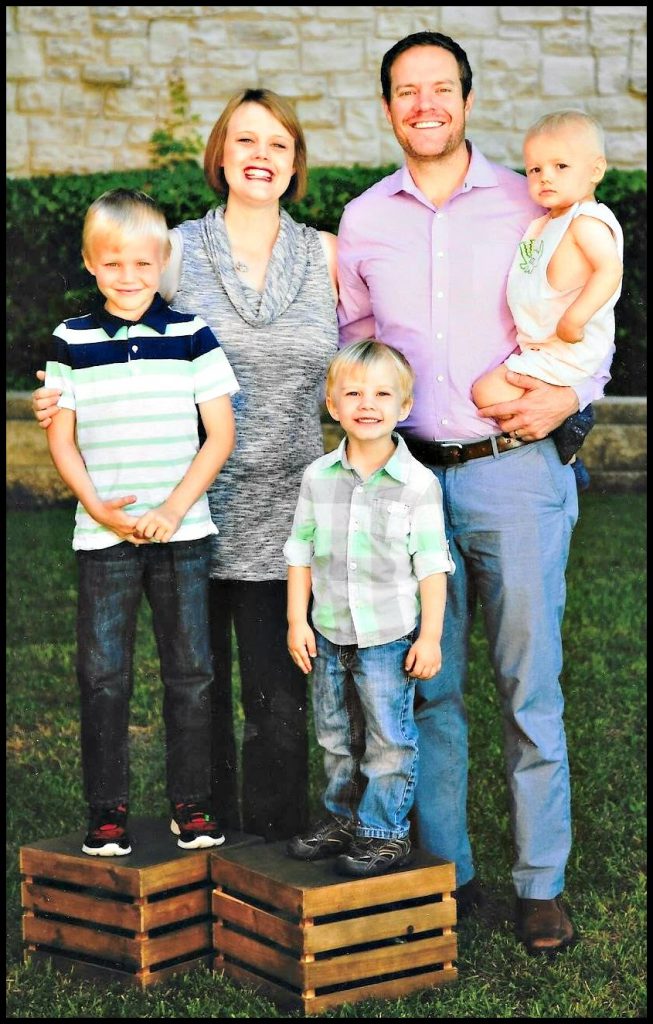 If you live or work in Coppell, Valley Ranch, Irving, Lewisville, Las Colinas, Carrollton, Flower Mound, Grapevine, Addison, Corinth, Highland Village, Dallas, and Famers Branch, the Coppell Group Personal Training is just minutes away from you. Get You In Shape's programs include the Get You In Shape Group Personal Training, 24 Day Challenge, sports specific training, weight loss programs, Corporate wellness plans, nutrition plans, core fitness training, strength training, toning and more. Clients include athletes (golf, basketball, tennis, football, track, baseball, baseball, volleyball, and softball) corporate executives, professionals, weekend warriors, cheerleaders, dancers, models, stay at home moms, and anyone looking for results.
Owner Brad Linder, has been featured in numerous newspapers and even as the fitness expert on the news 8 (ABC). Get You In Shape was also featured on The Doctor's TV show as one of the top Fitness Companies in Texas. He continues to use the gifts that he has been given to help serve the needs others have when it come to being healthy, losing weight, sports, toning up, and overall fitness.
More information about Get You In Shape at www.getyouinshape.com