REAL PEOPLE REAL RESULTS!
What kind of results can you expect? Here are just a few of the hundreds of success stories from our program.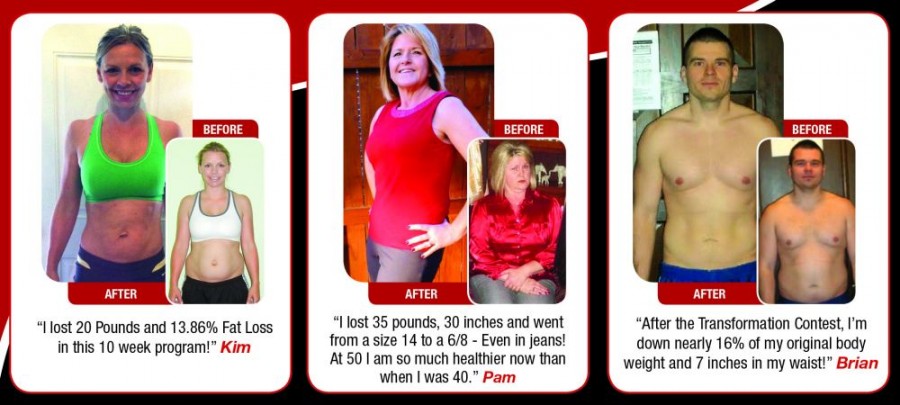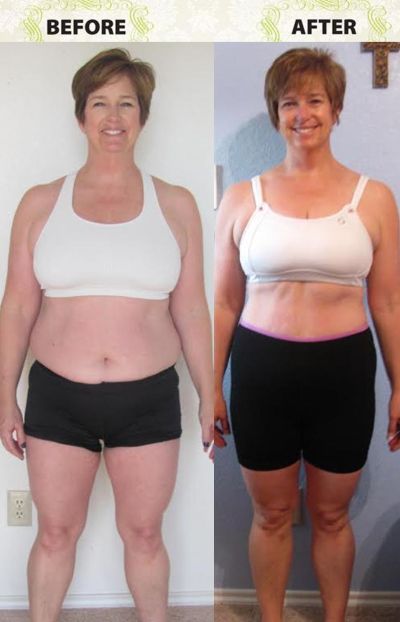 "I lost 16 Pounds, 16 inches and 8.76% body weight in just 10 weeks. I am different. I have learned that there truly isn't a magic pill that you can take to lose weight." Ellie H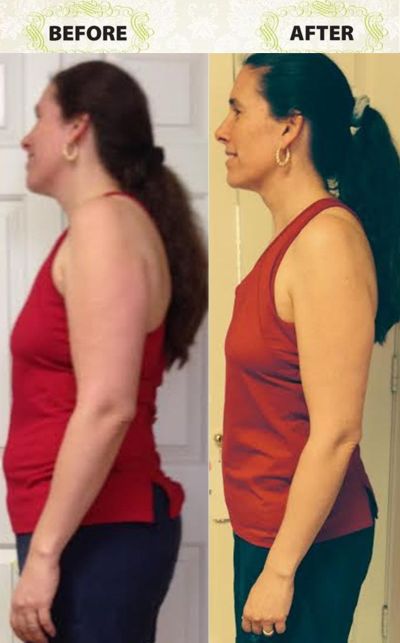 "I have lost weight! 23.2 lbs total, 12.4 lbs in the first 4 weeks and an additional 10.8 in the remaining 6 weeks. More importantly – I feel better. I have also stopped drinking massive quantities of coffee. I am sleeping better at night as well. I have a renewed desire to be physically fit and active!" Liz C.
"After just 10 weeks, I am finally got back to her weight before getting married and having two kids. I feel so much better about myself and my energy is amazing." Felicia
"I AM SO EXCITED AND NEVER THOUGHT I WOULD SEE THESE NUMBERS AGAIN ON THE SCALE!" Our 2nd place winner in the Transformation Contest has accomplished big things. lost 20 Pounds, 18 inches and 8.30% body weight in 10 weeks. Tara S.